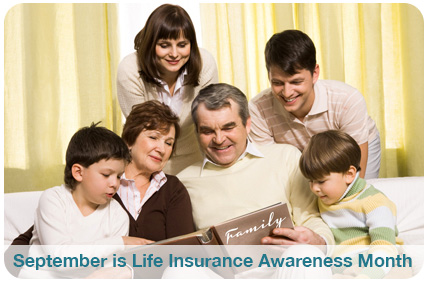 Welcome to Low Load Insurance Services' quarterly newsletter – an exclusive benefit for you, one of our trusted fee-only financial advisors. The information contained in this issue of Policy Matters is not intended to make you an insurance expert. We don't expect our fee-only financial advisors to know all the ins and outs of our industry, just as they don't expect us to interpret trends on the NASDAQ. Low Load Insurance Services, Inc. is made up of experts in finding the right insurance based upon a client's needs and their fee-only financial advisor's recommendations. At the heart of everything we do is one guiding principle: To provide the same type of personal service you have trained your clients to expect. And it shows in the results we consistently achieve.
Policy Matters is part of our commitment (as The advisor's insurance advisor®) to provide you with service, products, education, and information you can use to safeguard your clients' wealth and future security.
From the CEO

From the CEO: To commemorate Life Insurance Awareness Month, a look at how precious life is and how important planning is in uncertain times.
Learn More


Why Should Your Clients Own Life Insurance?

Why should your clients have the protection provided by life insurance … a solution that's not associated with taxes or yield?
Learn More


The Value of Life Insurance In Your Fee-Only Financial Firm

Products don't determine an advisor's success. It's the strategy behind the core offerings and services that attracts clients and breeds success. And life insurance can be a key component of that strategy, both for your firm and for your clients' secure futures.
Learn More


Life Settlements Have Returned

If your clients have an old life insurance policy they no longer need or want and are in less-than-great health, contact LLIS about a possible life settlement before they surrender their policy.
Learn More

Did You Know…

•
LLIS is changing…
•
We will be exhibiting/speaking/sponsoring through the rest of the year…
•
LLIS currently works with the following life insurance providers…
Learn More
Copyright © 2014 Low Load Insurance Services, Inc. Contents may not be copied, reproduced or redistributed without prior written permission of
Low Load Insurance Services or its affiliates.