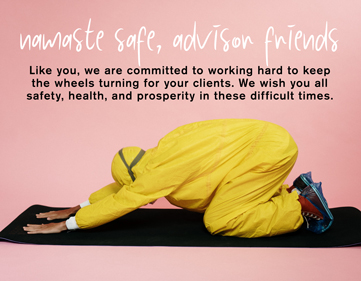 The current world situation is having a deep, lasting, and serious impact on so many people, in a lot of different ways.
At the same time, it's important to remember how strong and resilient we are and that we will get through this, without being insensitive to -- or unaware of -- those around us.
teamLLIS is here for you and your clients as we are working through this "new normal" ourselves. We are committed to helping you continue to help your clients and, as always, will do so as quickly and efficiently as possible.
This issue of Policy Matters focuses on annuities and disability insurance and how your clients may be affected, both now and in the future.