LLIS Insurance Academy 2019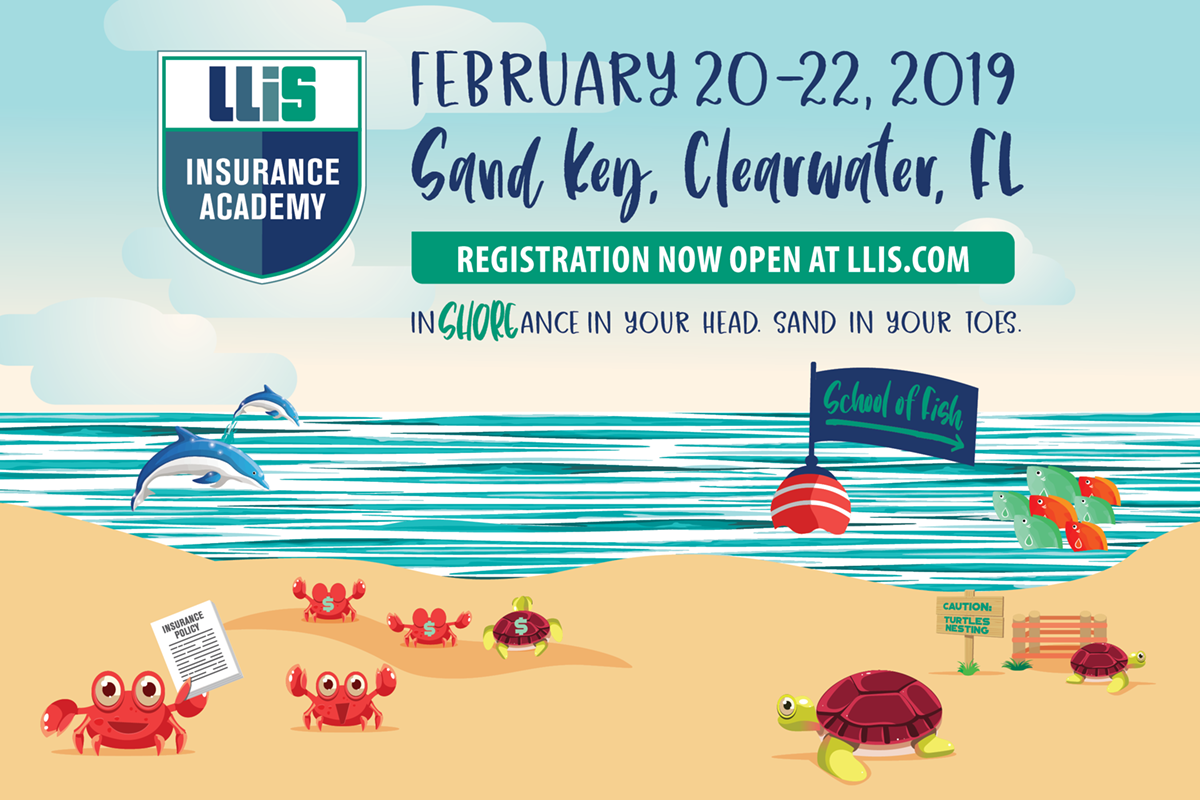 February 20-22, 2019
See what past LLiS Academy attendees said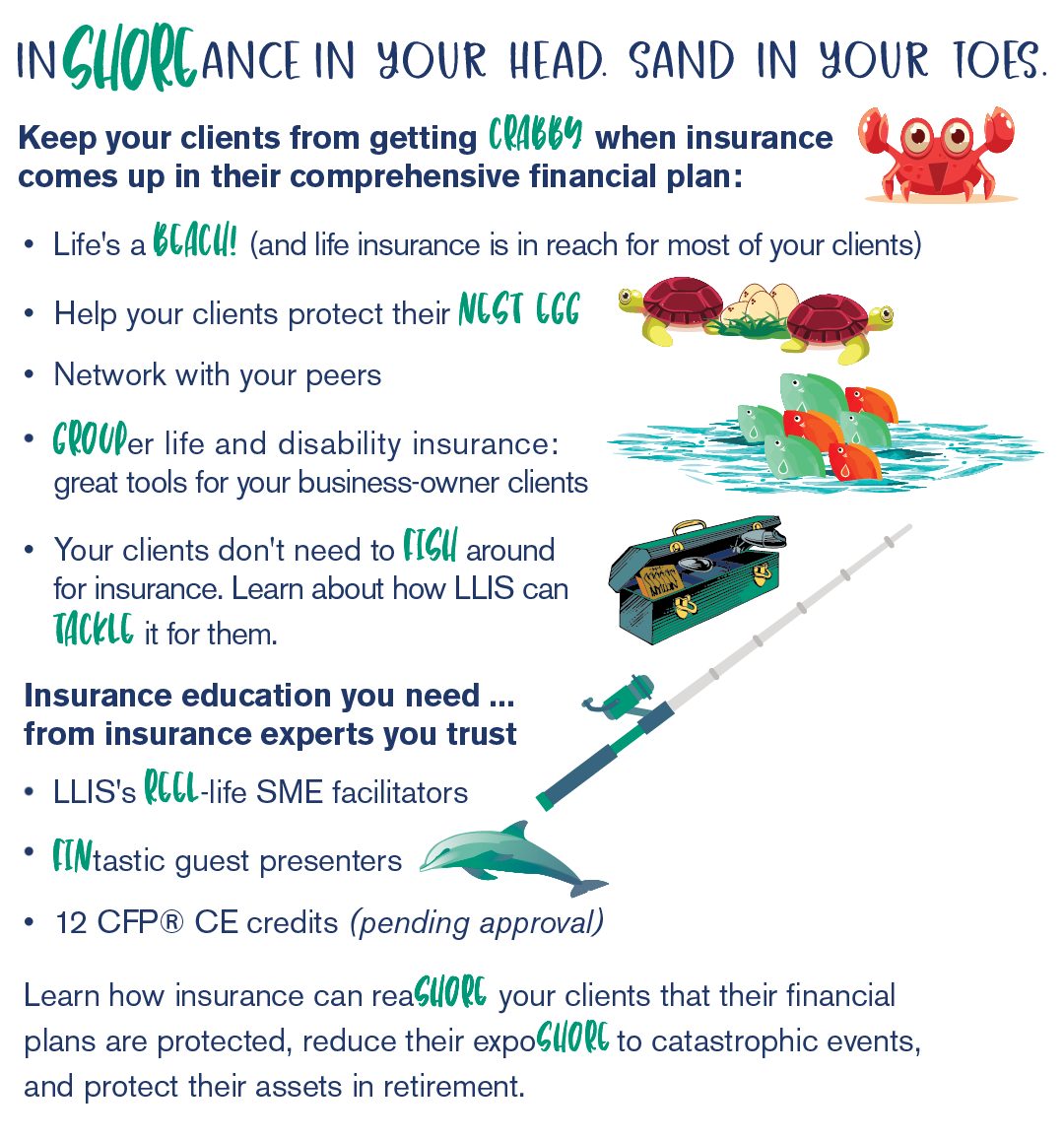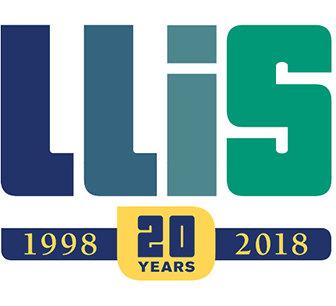 In honor of LLIS's 20th anniversary, you save $20 (participants & guests) if you register and pay by 12/31/18!
Guests are welcome at Academy:
Guest fee: $125
Covers all meal functions (however, Meet, Greet & Eat is open and free to everyone)
Guests are invited to meal functions only; not Academy sessions
Name badge required at all meals
LLIS has negotiated a great, low rate of $199 with the Sheraton Sand Key, known for its beautiful beaches and its stellar service. This rate is valid 3 days pre- and 3 days post-Academy in case you want to extend your trip. Included with your stay at Sheraton is a breakfast-on-your-own voucher for Friday (one voucher per hotel room), and complimentary guestroom and meeting room internet access.
This rate is valid only until January 20, 2019. After that, rooms will be priced at the hotel's prevailing rate.
Sheraton Sand Key is accessible from two airports (Tampa International & St. Pete/Clearwater)
To reserve your hotel room, call 727-595-1611.