LLIS Insurance Academy 2019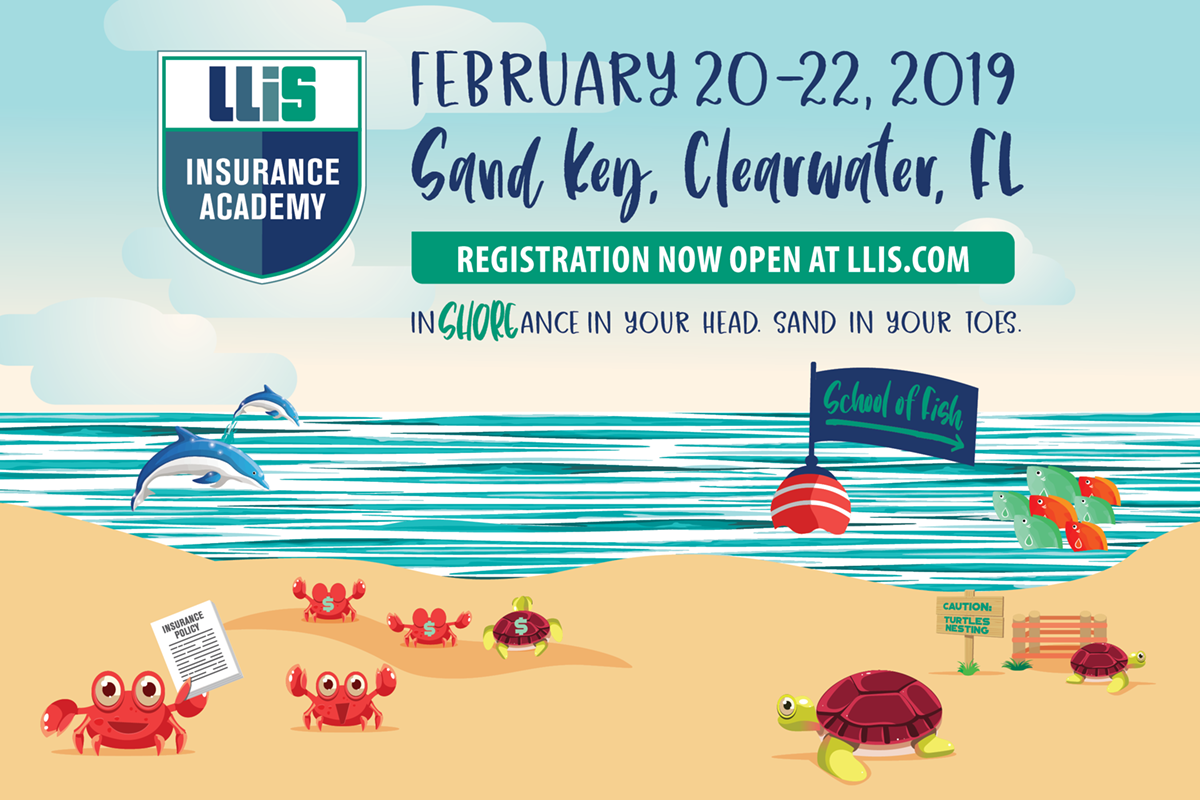 February 20-22, 2019
See what past LLiS Academy attendees said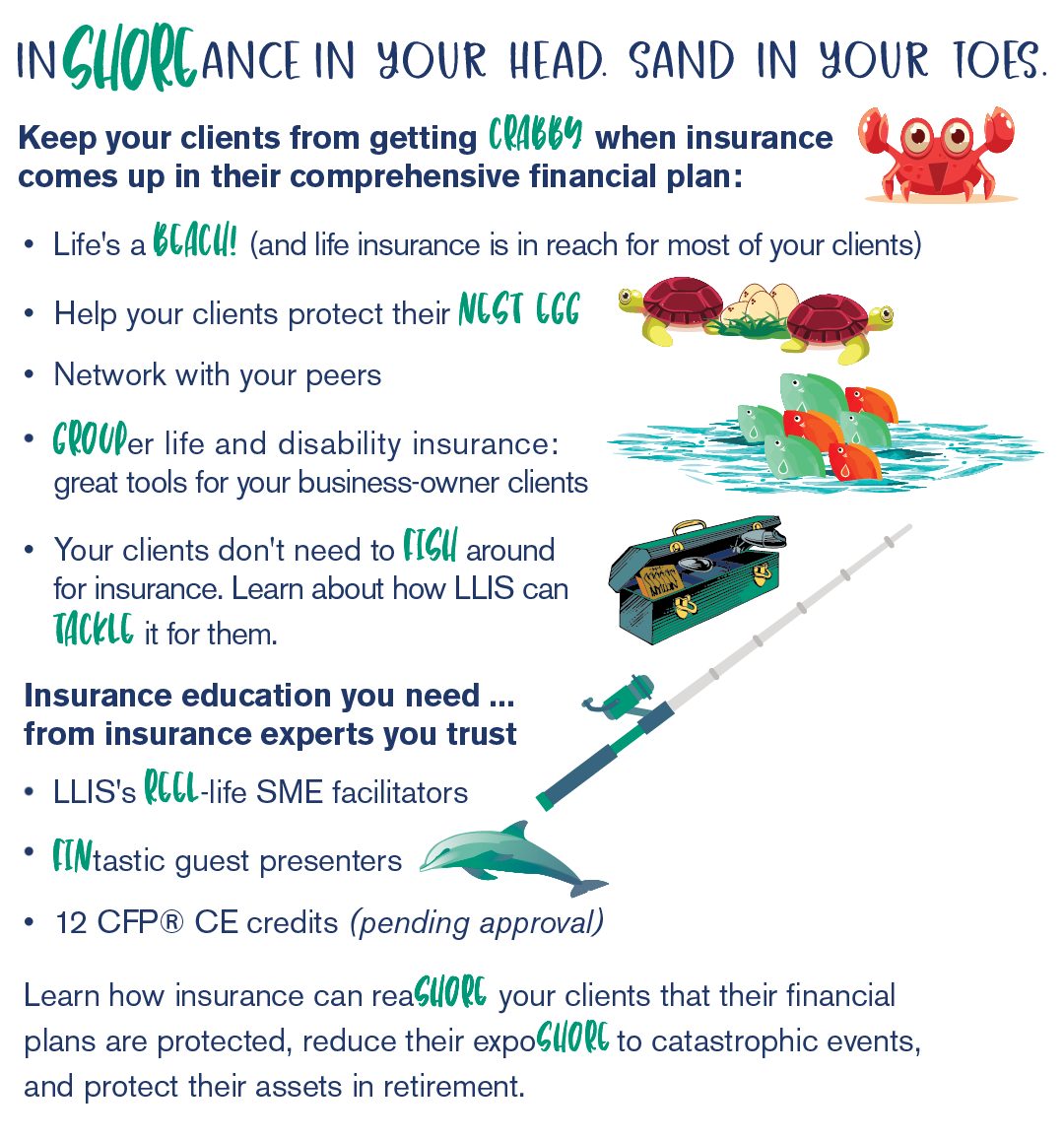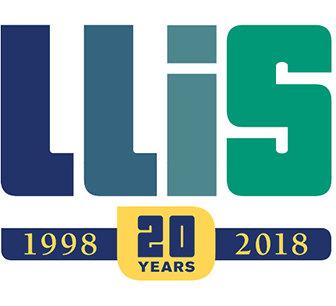 In honor of LLIS's 20th anniversary, you save $20 (participants & guests) if you register and pay by 12/31/18!
Guests are welcome at Academy:
Guest fee: $125
Covers all meal functions (however, Meet, Greet & Eat is open and free to everyone)
Guests are invited to meal functions only; not Academy sessions
Name badge required at all meals
Sheraton Sand Key is sold out. Marriott Clearwater Beach (across the street) has just a few rooms remaining that start at $411/night.
We will try to accommodate you if you need a hotel room at Sheraton at our $199 group rate. Please contact Dina Vann ASAP.