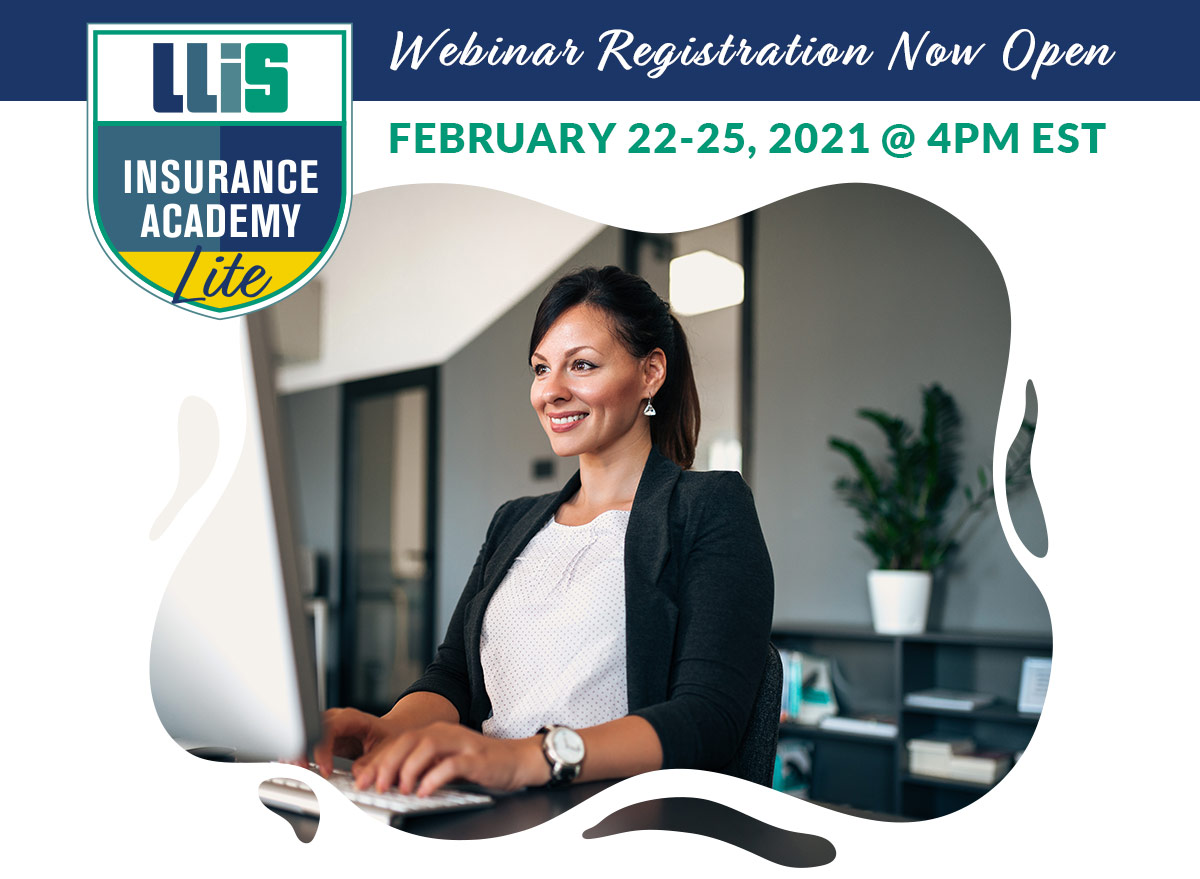 Welcome to our
Insurance Academy lite!
Typically our Insurance Academy is a small social event followed by two days of in-person education, steps from beautiful Clearwater Beach, FL. Due to the global pandemic, we decided it would be safer to hold off this year.
Join us over four afternoons with insurance related presentations at no cost to you. teamLLIS believes that while we all work towards a "new normal" in the current environment, working and learning virtually have become even more valuable.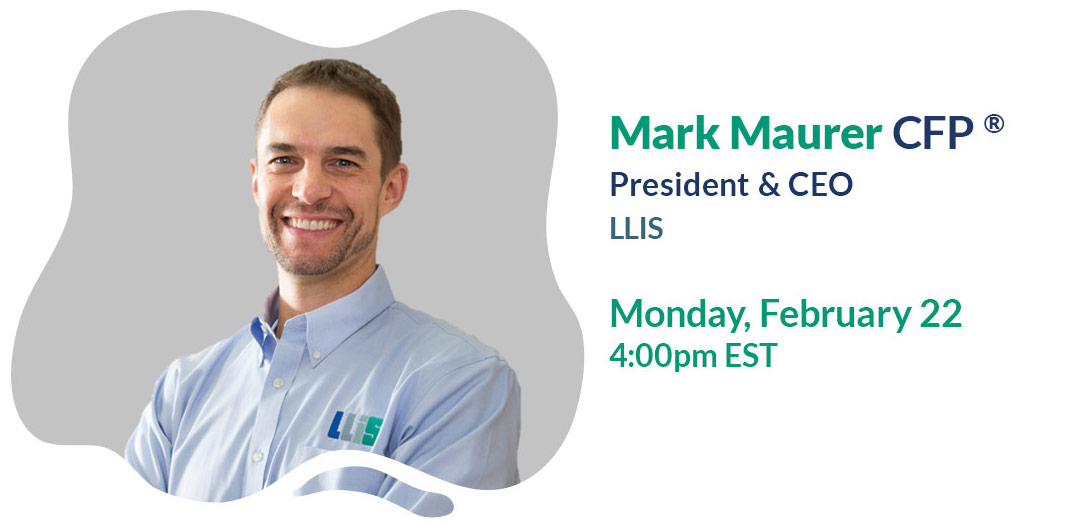 How the Impact of COVID-19 Changed the Insurance Industry
2020 brought many changes and the insurance world was no exception. While the world was on lockdown, insurance companies discovered new ways to accelerate the insurance application process. Learn about the changes in life and disability insurance applications, LTCi, and to section 7702 guidelines for permanent life insurance.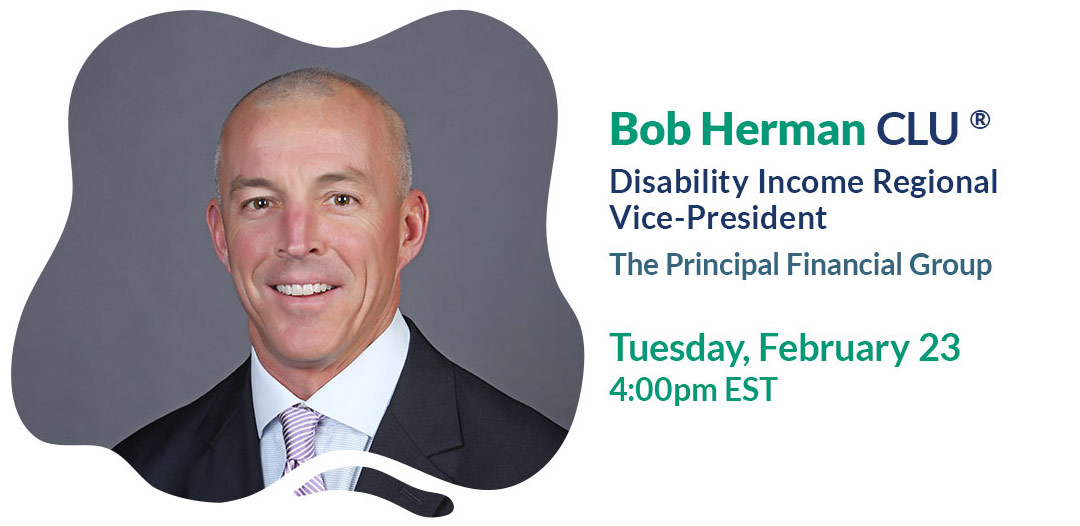 What You Need to Know About Disability Insurance and its Underwriting
Fee-only financial advisors must have a better understanding of the foundation of disability insurance in a format that is easy to understand. This foundation will provide the confidence to have a meaningful conversation with any client.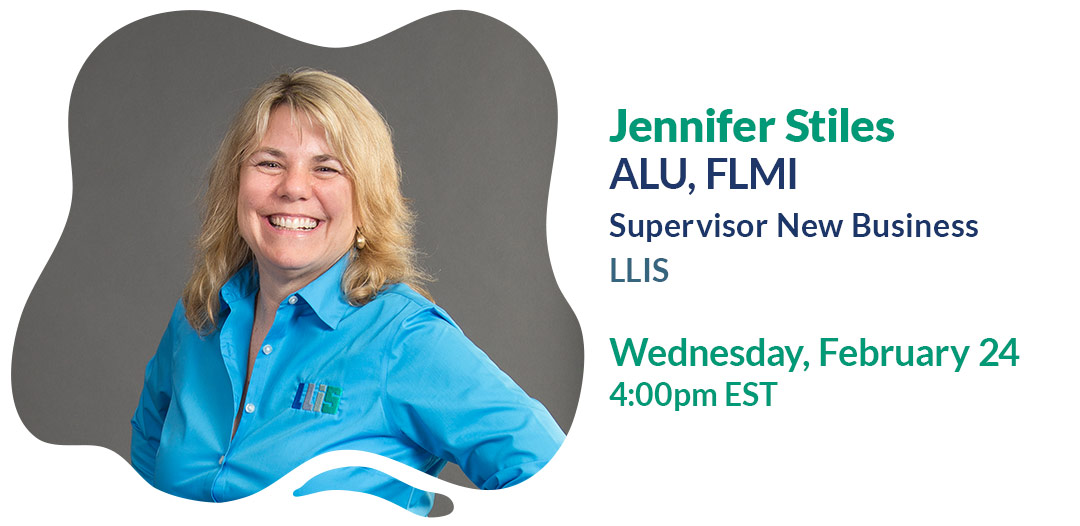 The Ins and Outs of Life Insurance Underwriting
Learn the step-by-step process your clients take when they apply for a life insurance. Included will be the most recent changes on how technology and the global pandemic has impacted the life insurance industry.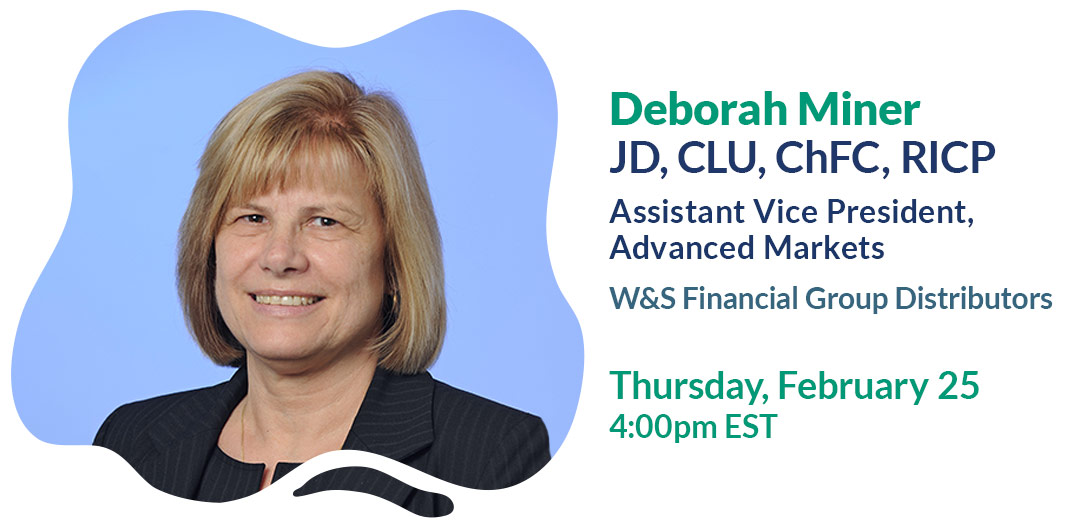 Annuities in Trusts: Trust Worthy for Wealth Goals
Many of the traditional advantages of nonqualified annuities are attracting the attention of trustees. Utilizing annuities in trusts can leverage the benefits of both vehicles – annuities and trusts – and provide sound investment options and innovative planning strategies.